Anastasiia Punda
Candidate of Governance
Contact information:
Room: 
Address:
92
 Volodymyrska st., Khmelnytskyi
Khmelnytskyi Education and Research Institute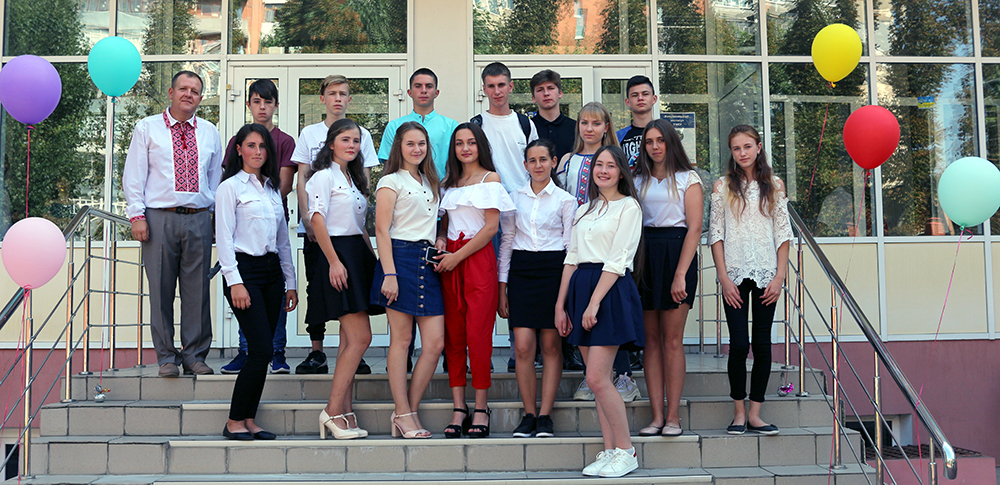 The staff of Khmelnytskyi Education and Research Institute of WUNU trains specialists in the following educational programs:
  - Entrepreneurship, Trade and Stock Exchange;
  - Finance, Banking and Insurance;
  - Accounting and Taxation;
  - Computer Engineering;
  - Tourism.
  After graduating from Khmelnytskyi Education and Research Institute, graduates can hold the following positions: Director of enterprises, institutions, organizations; manager in wholesale, retail, restaurant business; head of businesses in various fields of activity; head of divisions of large production, transport, commercial companies; head of consulting, insurance, other institutions, firms; entrepreneur; logistics manager; warehouse manager; economist of business units; realtor, real estate agent; sales representative, sales consultant; commodity expert; financier; financial manager and financial director; financial analyst and consultant; insurance sales manager; insurance marketing specialist; manager (director) of a commercial bank; chief economist (cashier, auditor) of the bank; manager of monetary and financial intermediation; accountant; tax inspector, auditor; customs inspector; customs broker; tax consultant; public procurement specialist; head of financial departments; programmer, system programmer, application programmer, database programmer, computer system engineer; tourism manager; guide; specialist in the development of rural tourism, tourist services; organizer of tourist and hotel activities, travel (excursions); specialist in conference services; domestic tourism manager; international tourism manager; tourism safety specialist; tourism insurance consultant; tourist escort specialist; head of the tourism department in the executive authorities (at the state and regional levels); tourism agent; travel consultant; consultant (in the apparatus of public authorities); and many others.
 Khmelnytskyi Education and Research Institute actively cooperates with the following institutions and organizations: leading companies and enterprises of Khmelnytskyi region and Ukraine (PJSC "Khmelnytska makaronna fabryka", LLC "EPICENTER K", LLC "Nova Poshta", Fozzy Group (Silpo), etc.), banking and insurance companies (JSC CB "Privatbank", IC "ORANTA", etc.), enterprises of the tourism industry, where students have the opportunity to gain practical experience, participate in internships, to gain employment.
 Science and research at Khmelnytskyi Education and Research Institute. Academic staff of the Institute actively use advanced educational technologies, carry out scientific and innovative activities, which are an integral part of the educational process and are implemented through research, scientific conferences. The exemplary professionalism of the scientific and pedagogical staff of the institute and the excellent educational base give students the opportunity to receive a quality education.
 Student life at Khmelnytskyi Education and Research Institute. The Institute has created bodies of student self-government. Every year a long-term plan of educational work is developed and approved, according to which educational work is carried out in patriotic, moral-educational, artistic-aesthetic directions. Another priority of student life is the organization of sports and health-promoting events using modern methods and broad involvement of students.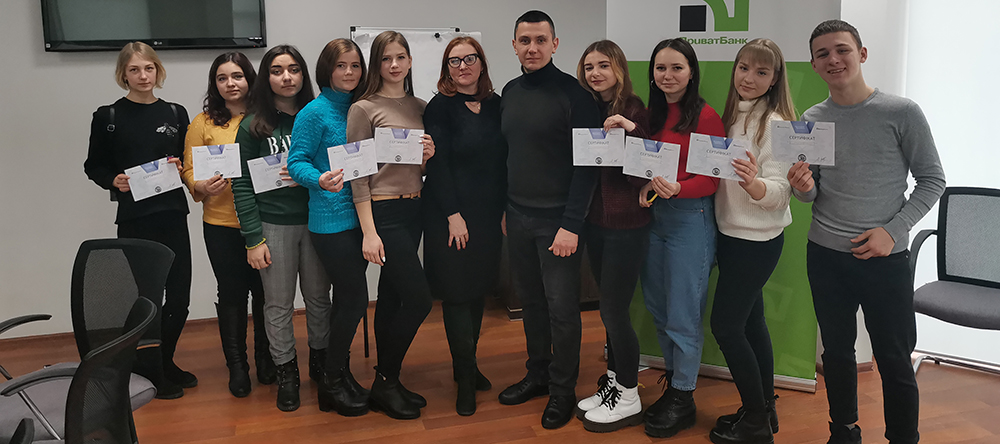 If you have any questions аbout:
admission +380930520891, Oleksii Kryvonchak
moving into a dormitory +380687698483, Ruslan Smoleniuk
organization of the educational process +380687698483, Ruslan Smoleniuk
submission of certificates, applications, etc. +380930520891, Oleksii Kryvonchak
cooperation with scientists +380979639381, Oleksandr Horbatiuk
Find us on social networks:
Our contact information:
Address:
 159/2 Kamianetska street
, Khmelnytskyi, 29000
Phone
:
+380930520891 (Admission Board)