Tetiana Zhovkovska
Doctor of Economic Sciences, Associate Professor
Contact information:
Room: 320
Address: 46 S. Bandery Avenue, 48500, Chortkiv, Ternopil Oblast
Chortkiv Vocational College of Economics and Entrepreneurship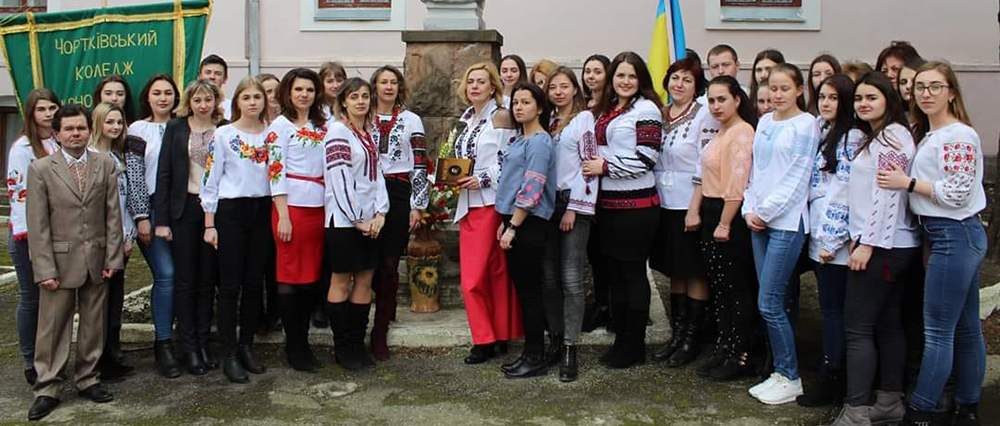 The staff of SSU Chortkiv Vocational College of Economics and Entrepreneurship of WUNU trains Junior Bachelors in the field of knowledge 07 "Management and Administration" in the following specialties:
  - 076 Entrepreneurship, Trade and Stock Exchange;
  - 072 Finance, Banking and Insurance;
  - 071 Accounting and Taxation.
  After graduating from Chortkiv Vocational College of Economics and Entrepreneurship, graduates can hold the following positions: company and enterprise accountant; chief cashier, cashier-expert; tax inspector; inventory inspector, auditor, collector; cashier (in a bank, enterprise, organization, institution); employee of the banking sector (inspector of credit, currency department); inspector for the organization of collection and transportation of valuables; securities broker; stockbroker; insurance agent; manager of a commercial enterprise; private entrepreneur; sales and online sales manager; salesman; information technology specialist; office organizer; merchandiser; enterprise efficiency specialist; crisis manager.
 Chortkiv Vocational College of Economics and Entrepreneurship actively cooperates with the following institutions and organizations: financial and banking institutions, insurance funds, institutions and organizations of various forms of ownership, united territorial communities of Chortkiv region, where students have the opportunity to gain practical experience, participate in internships, to gain employment.
 Science and research at Chortkiv Vocational College of Economics and Entrepreneurship. Pedagogical and Educational-Methodical Council operates in the educational institution to improve the pedagogical skills of teachers. The Attestation Commission functions to raise the qualification level of the pedagogical staff. The main task of these bodies is to provide methodological assistance to teachers in professional development, introduction on new innovative forms of the educational process and methods of teaching, as well as extensive use of traditional pedagogical approaches.
The successful operation of cycle commissions of general education and professional training is clear evidence of the sufficient level of educational, methodological and organizational expertise of the teaching staff in terms of training quality professionals. Teachers publish scientific articles in leading professional publications, post their own developments in the All-Ukrainian Internet portal "Osnova", take an active part in all-Ukrainian and international scientific and methodological conferences, take advanced training courses, internships at specialized departments of HEIs of III-IV level of accreditation.
 Student life at Chortkiv Vocational College of Economics and Entrepreneurship. College students are socially active, involved in volunteer work. They cooperate with the district Red Cross Society, are members of Christian youth organizations, members of the local lore museum, environmental and speleological club, etc. The student council and the student union bureau work fruitfully as an advisory body to college administration. Our pupils take part in the student parliament among the HEIs of I-II level of accreditation of the region, take an active part in the public life of Ternopil region. The student body organizes large-scale flash mobs, quests, massive entertainment events, charity concerts and fairs, economic startups.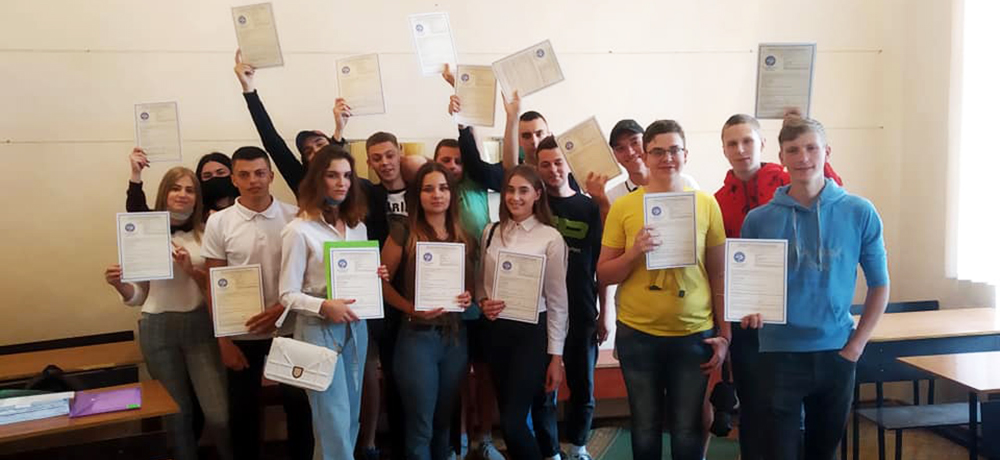 If you have any questions аbout:
admission +380971483260, Olena Hrytsiv
moving into a dormitory +380976118774, Halyna Pyrizhok
organization of the educational process +380678897982, Svitlana Diachok
submission of certificates, applications, etc. +380976785153, Halyna Zhovtiuk
Find us on social networks:
Our contact information:
Address:
 46 S. Bandery street
, Chortkiv, Ternopil Oblast, 48500