Viktor Koziuk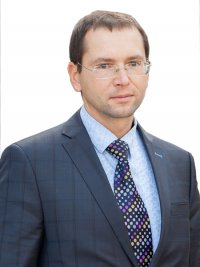 Head of the Department of Economics and Economic Theory
Doctor of Economic Sciences, Professor
Full Member of the Academy of Economic Sciences of Ukraine
Contact Information:  
Еmail: viktorkoziuk@wunu.edu.ua
Phone: +38 (0352) 47 50 50
Address: Room 3204, WUNU Building № 3
3 Peremoha square, Ternopil  
Department of Economics and Economic Theory
The staff of the Department of Economics and Economic Theory of WUNU trains specialists in the following educational programs:
 -  Economics and Business Management (Bachelor program);
 -  Economics and Enterprise Management (Master program);
 -  Analytical Economics (Master program).
During their studies, in addition to general disciplines, students study the following professional disciplines: Microeconomics; Macroeconomics; History of Economic Thought; Economics of Industry Markets; Economics and Business Management; Strategic Industry Analysis; Global Macro- and Microeconomics; Global Macrofinancial Economy; Institutional Economics; Macropolitics Analysis.
After graduating from the Department, graduates can hold the following positions: heads of financial, accounting, economic, legal and administrative departments and other managers (chief economist, director of economics, financial director); project and program managers; heads of small enterprises without management staff (head of a small enterprise in industry, construction, wholesale and retail trade, transport and communications, commercial, consumer services, etc.); managers in law, accounting, market research departments, public opinion polling, consulting on business and management (market research manager; commercial activity manager); managers in other economic activities (social and corporate responsibility manager); teachers (assistant, lecturer of an educational institution); professionals working in the field of civil service, audit, accounting, labor and employment, marketing, business efficiency, rationalization of production and intellectual property (securities, exchange activities); professionals working in the field of economics (economist, logistics economist, business analysis economist, international trade economist, planning economist, financial economist, sales economist, pricing economist, analyst (banking), investment analyst, lending analyst, financial analyst, economic adviser, economic consultant).
The department actively cooperates with the following institutions and organizations: Department of Economic Development and Trade of Ternopil Regional State Administration; Institution "Agency for Regional Development in Ternopil region; Opillya Brewery LLC; ALT-START LLC; PJSC "Ternopilmiskgaz" and others, where students also have the opportunity to gain practical experience, participate in internships, and gain employment.
The department develops international cooperation with foreign partners: University of Economics and Innovation in Lublin (WSEI, Republic of Poland), where students have the opportunity to study through exchange programs.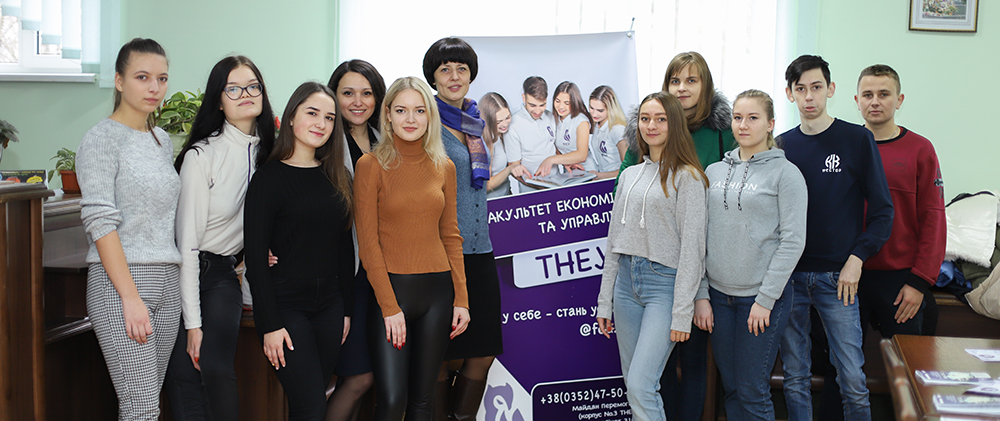 If you have any questions аbout:
admission  +38 098 638 36 08, Liudmyla Halko
            +38 097 909 48 27, Anastasiia Virkovska
organization of the educational process +38 0352 47-50-50*13304, Vira Zhuk (department assistant).
Find us on social networks:
Our contact information:
Address: 3 Peremohy Square, (WUNU Building 3, room 3401), Ternopil, 46009
Phone: (380 352) 47 - 50 - 50
Е-mail: kaf_et@wunu.edu.ua