Lesia Buiak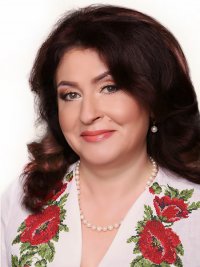 Head of the Department of Economic Cybernetics and Informatics
Doctor of Economic Sciences, Professor
Contact Information:
Еmail:
l.buiak@wunu.edu.ua
Phone:
(035)47-50-50*
12-272
Address: Room 2210, WUNU Building 2
3 Peremohy square, 46009, Ternopil  
Department of Economic Cybernetics and Informatics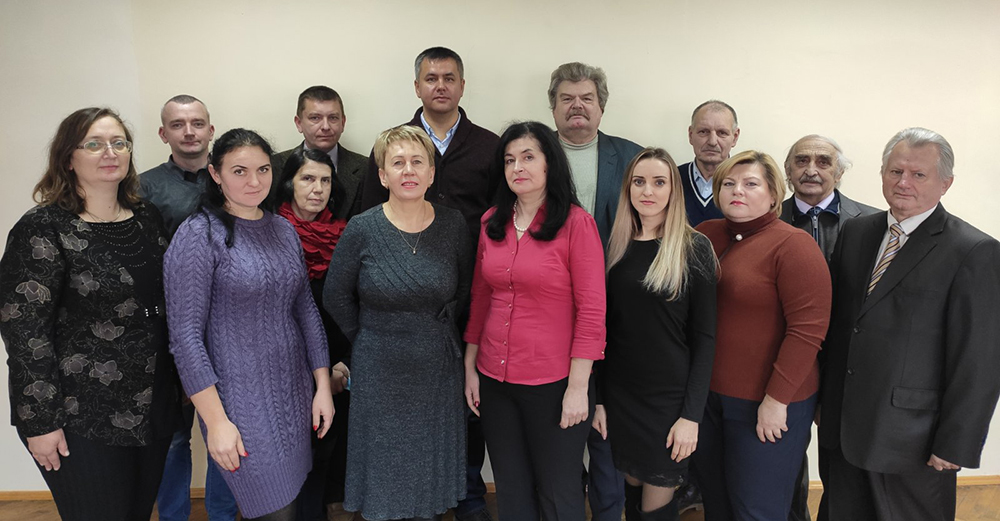 The staff of the Department of Economic Cybernetics and Informatics of WUNU provides training in the following educational program:
  - Economic Cybernetics;
  - System Analysis;
  - Profesional education (Digital technologies)
  During their studies, in addition to general disciplines, students study the following professional disciplines: Economic Modeling and Forecasting, Business Analytics, Management Decision Models and Technologies, Digital Economics, Digital Technologies, Economic Cybernetics, Operations Research, Market Economy Risk Management Models, Artificial Intelligence Methods and Models, Economic and Mathematical Methods and Models, IT Project Management, System Analysis of Economic Processes, Modeling of System Dynamics, Automation of Analysis of System Processes, Design and Analysis of Information Systems, Web-Technologies and Web-Analytics, Design of Databases, Analysis of Data and Knowledge, Information Financial Systems, Analytics of Business Decisions under Uncertainty, Applied Data Analysis, Information Systems Design, Decision Making Systems, Systems Analysis, Artificial Intelligence Systems. 
  After graduating from the Department of Economic Cybernetics and Informatics, graduates can hold the following positions: head of an IT company, consulting firm; administrator of computer systems and databases; information systems analyst; information systems and software engineer; economist-analyst; informatics advisor; informatization project manager; business analyst; financial analyst, QA specialist, IT consulting specialist.
The Department actively cooperates with the following institutions and organizations: "Magnetic One" company, "Voloshyn" company, "Magnise" LLC, "Ariko Ukraina" LLC, where students of the department have the opportunity to gain practical experience, participate in internships, to apply for jobs.
 If you have any questions аbout:
admission +380971046422, Lesia Buiak
moving into a dormitory +380975427429, Liudmyla Duma
organization of the educational process +380673728589, Oksana Bashutska
submission of certificates, applications, etc. 0638343009, Nataliia Melnyk
cooperation with scientists +380964575089, Roman Pasichnyk
Find us on social networks:
Our contact information:
Address:
 3 Peremohy square,
 (WUNU Building 2), Ternopil, 46009
Phone
:
(035)47-50-50*12-270