Oleh Berezkyi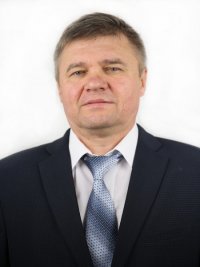 Head of the Department of Computer Engineering
Doctor of Technical Sciences, Professor


Contact Information:
Еmail:
ob@wunu.edu.ua
Phone: *16-127
Address: Room 6305, WUNU Building 6
8 Chekhova street, Ternopil
About the Department of Computer Engineering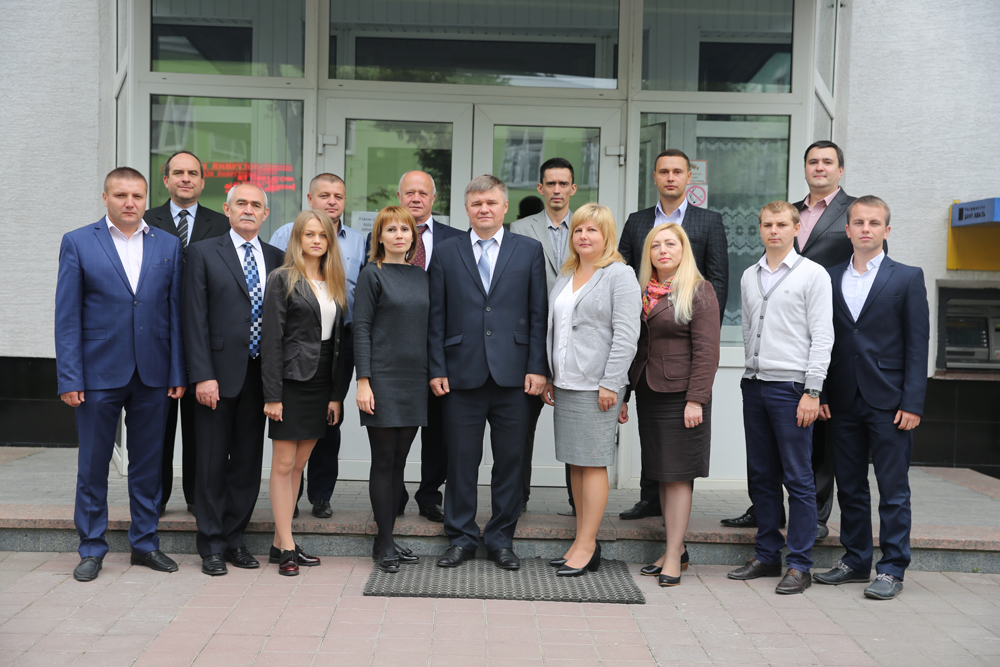 The staff of the Department of Computer Engineering of WUNU provides training in the following educational program:
  - Computer Engineering.
  During their studies, in addition to general disciplines, students study the following professional disciplines:
Bachelor's degree: Physics (for CE), Computer-Aided Design Systems in Computer Systems and Networks, Application Software for Computer Systems and Networks, Computer Logic, Theory of Electric and Magnetic Circuits, Computer Circuitry, Network Programming, Computer Systems, Distributed Database Processing Systems, Parallel and Distributed Computer Systems, Artificial Intelligence Computer Systems, Information Security in Computer Systems and Networks, Computer Networks, Computer Systems Design Technologies, Engineering Software.
Master's degree: Methodology of Scientific Research, Research and Design of Computer Systems and Networks, Methods of Image Recognition and Computer Research of Network Operating Systems, Software and Hardware Information Security. 
  After graduating from the Department of Computer Engineering, graduates can hold the following positions: computer systems designer; information security specialist; specialist in the creation and operation of microcontroller systems; specialist in the organization and conduct of testing (QA); database specialist; website developer; computer network administrator; computer program specialist, software and hardware analyst.
The department actively cooperates with the following institutions and organizations: Lviv Polytechnic National University, Department of Automated Systems and Management, Department of Automated Design Systems (Ukraine, Lviv); Ternopil State Medical University named after I.Y. Gorbachevskyy, Department of Pathological Anatomy with Sectional Course and Forensic Medicine (Ukraine, Ternopil).
 The Department implements international cooperation with foreign partners: University of South Bohemia in České Budějovice (the Czech Republic), University of Bielsko-Biala (Poland).
 If you have any questions аbout:
admission +380976221305, Yurii Batko
moving into a dormitory +380977209697, Nadiia Savka
organization of the educational process +380680716433, Hryhorii Melnyk
submission of certificates, applications, etc. - Nataliia Sapozhnyk
cooperation with scientists +380672998741, Oleh Pitsun
Find us on social networks:
Our contact information:
Address:
 8 Chekhova st.,
 (WUNU Building 6, room 6304), Ternopil, 46003
Phone: *16-127